WE OFTEN HEAR STORIES
ABOUT EXPLOITED FACTORY
WORKERS IN CHINA.
BUT USUALLY,THEY ARE
Meet Xiaowu, a factory worker making Apple products in Shenzhen, China. MADE: meet at the end of the assembly line is an immersive Virtual Reality (VR) documentary connecting everyday consumers to the factory workers who assemble the products they know and love. In this choose-your-own-adventure journey, you develop a relationship with Xiaowu. No longer backseat observers, you plunge into Xiaowu's life, learning about her family, work, and inner thoughts.
MADE seeks to push the boundaries of storytelling by incorporating elements of interactivity, game play and immersion through VR in order to create a sense of intimacy between you as a consumer and the factory workers who assemble your products. By asking a series of questions, we create a unique profile for each user as we lead them on a personalized narrative journey with Xiao Wu.
MADE project prototype first debuted at Eaton House in Hong Kong during the Gaming for Change Symposium in February 2019.
This project highlights the humanity of migrant factory workers and empowers our viewers to make better consumer choices.
MADE consists of a diverse global team of creators, educators, and radical thinkers. As a team, our hope is to humanize factory workers, advocate for a more equitable supply chain and join the global movement for living wage.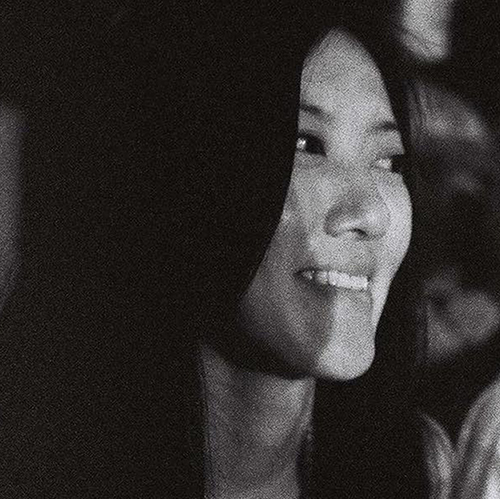 Han Yan is a documentary producer/director with 15 years of experience in documentary filmmaking.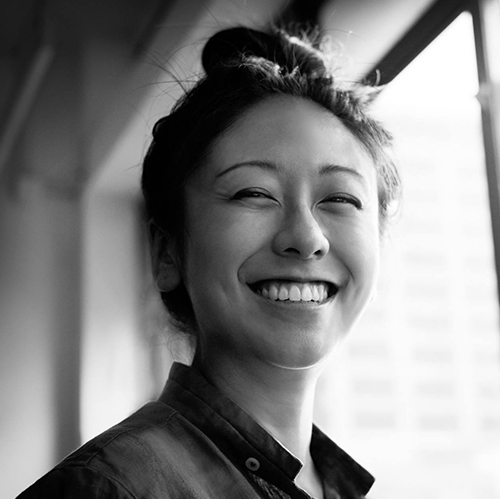 Sharon is a Hong Kong filmmaker who creates immersive experiences in technology, installations, and theatre.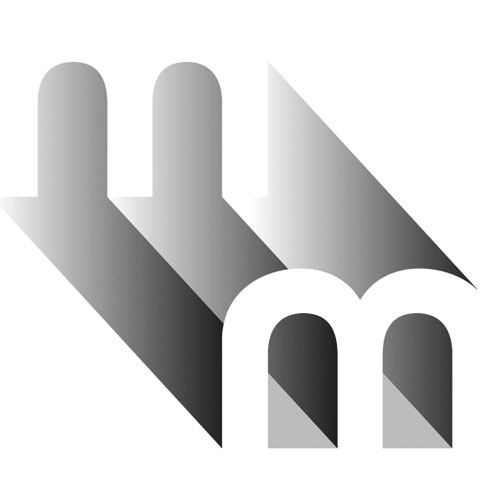 Szczepan is a developer and artist who co-founded Animorph Co-op, an AR & VR.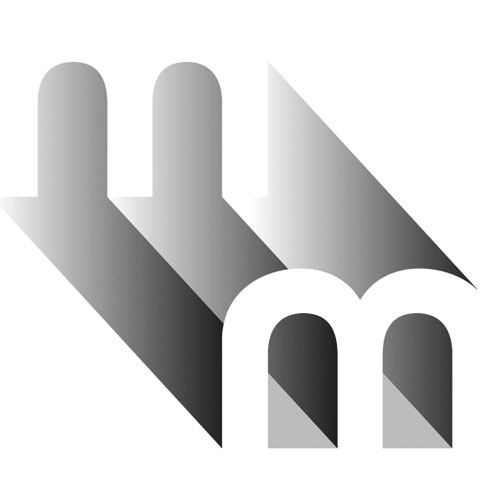 Geoffrey is a producer and a co-founders of Animorph Co-op with a background in video production.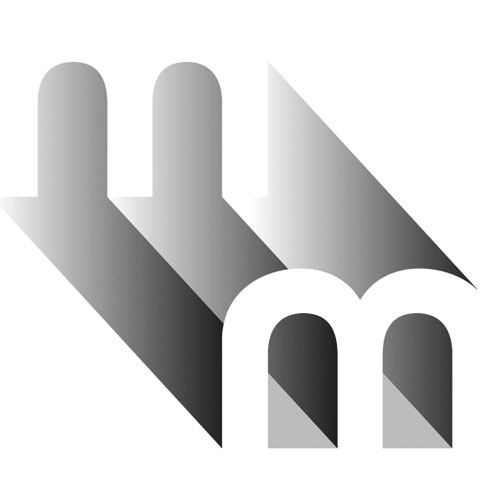 Michal is a sound designer, composer, and a co-founding member of Animorph co-op.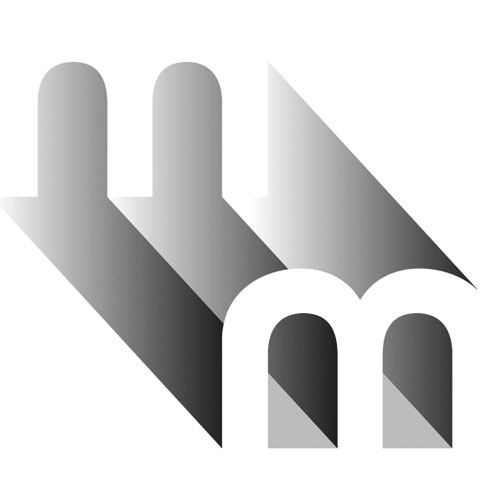 Étienne is a multidisciplinary artist and designer.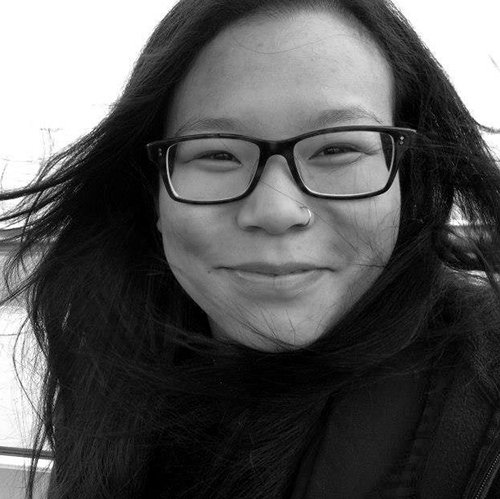 Janette specializes in facilitating diversity workshops that use storytelling for social change.
Whether you want to host a VR event with us,
find more educational resources or you simply want to say hi,
use the form below to get in touch.